oh, How Times Have Changed
It's crazy to look back and see how much has changed
over the past couple of years
Just about 2 years ago we were a 3 man operation, we were able to run a normal 8 hour day and still be able to supply all of our customers.
Now we have 8 people working, we continue running our machines most nights and many weekends, and we're busting at the seams. It's amazing to look back a little ways and see how far we've come, and we're super grateful to everyone whose helped us get here.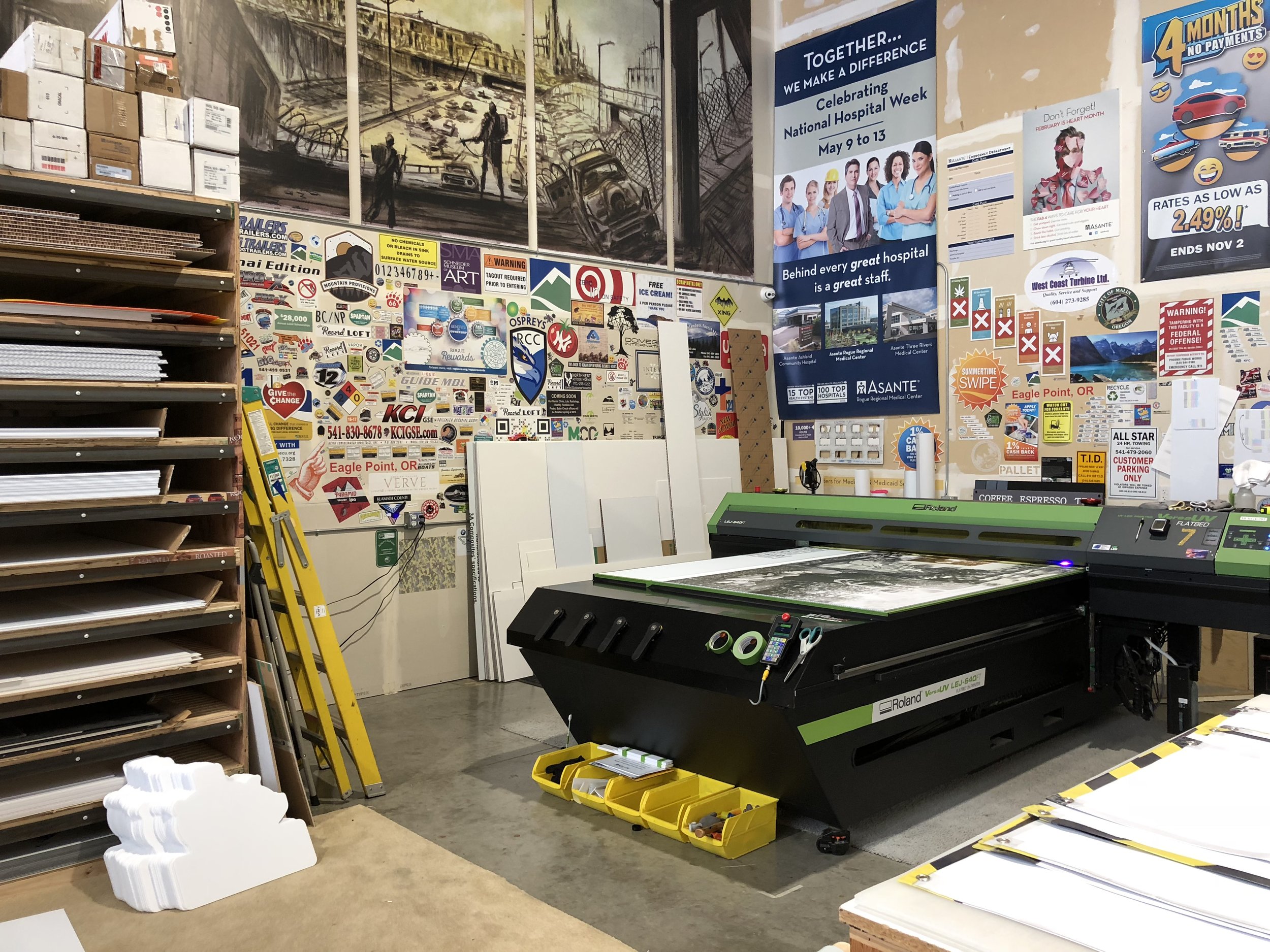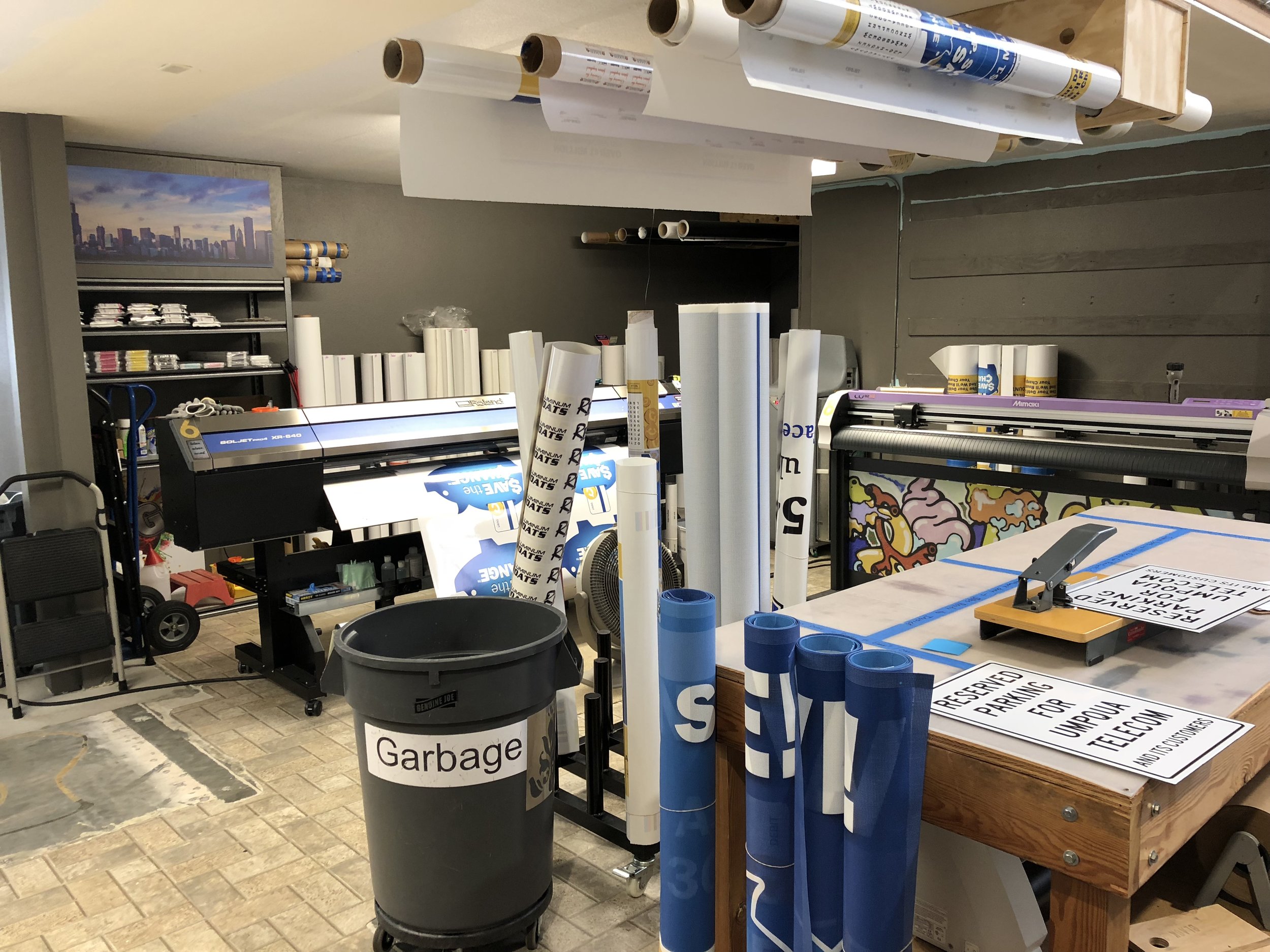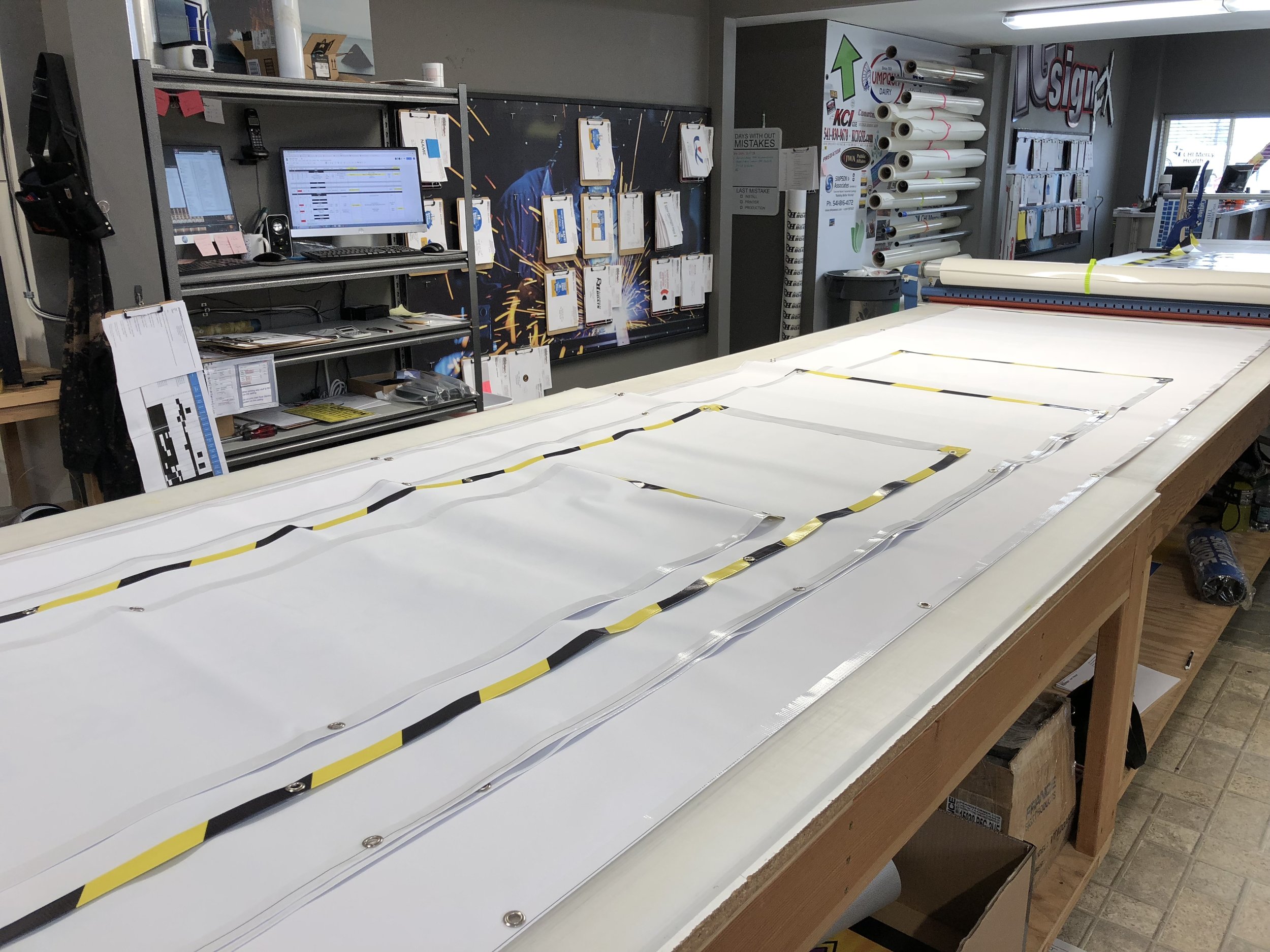 We appreciate all of the people and companies that do business with us.
We're glad we are able to supply you with all your digital printing needs.
And we hope to see much, much more of your stuff come through!
Thank you!