50% Off Your First Order
Now's the time to start getting your digital prints!
To show you what we can do, we're going to give you 50% off your first order; whether its stickers, graphics, banners, or signs!
with a 100% Satisfaction Guaranteed
We are a wholesale print shop; with a focus on quality, speed, and affordability.
We know that if you give us a shot, we can win you over!
Membership
To start ordering and getting wholesale pricing, simply sign up for free membership!
Ordering
Once you're a member you can start submitting orders online or via email!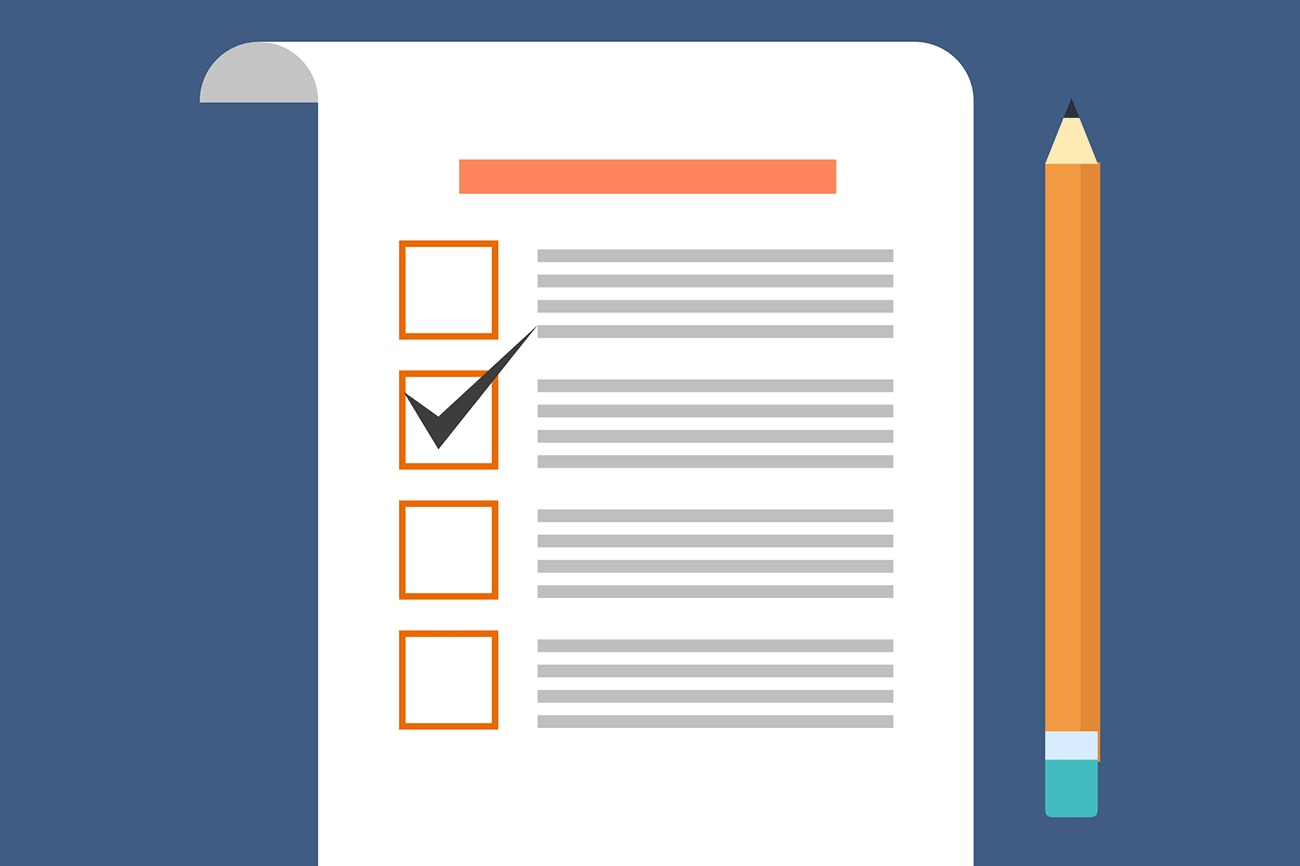 Your very first order will be 50% if you order any vinyl products (stickers, decals, labels, graphics, etc.), banner products (promo, smooth, heavy duty, mesh, etc.), or sign products (acm, corex, sintra, infinity board, etc.).
After your first order, you'll start getting our standard member discounts which range from 20% to 50% off based on the size of the project!
If you have any questions or concerns, let us know! We're always happy to help!