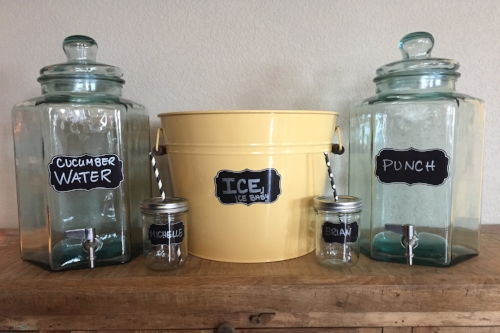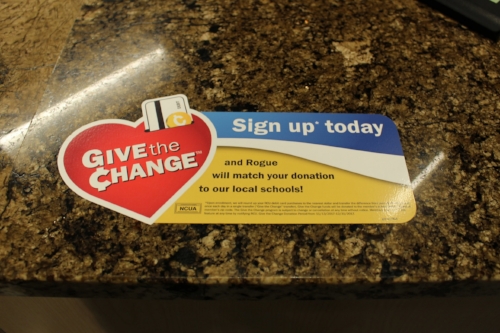 Desk & Table Top Graphics
Don't see something you need? Contact Us!
We stock a large variety of professional grade adhesive back vinyl. Vinyl has many applications and there are a ton of options, so we stock a variety that work the best for many different applications, to make sure you always get the best material for your needs. We have vinyls in white, clear, and translucent as well as many colored cut vinyls. We also have many vinyls with adhesive that range from high tack to low tack, removable to permanent, as well as everything inbetween! Vinyl is used for stickers and sticker-like applications (such as labels, vehicle graphics, etc.), and can be ordered as a one-off, small batch, or large batch runs. There are many uses and options when it comes to vinyl, and we're more than happy to help you find the best product for your application!